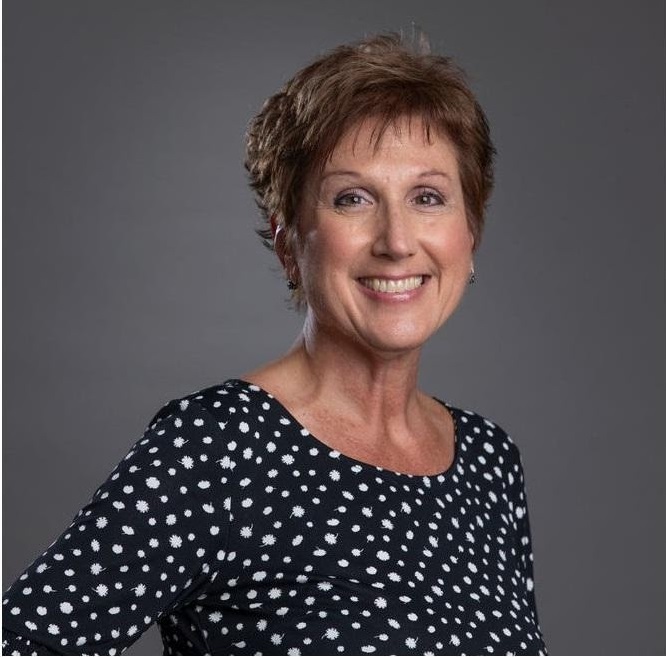 We are pleased to announce the promotion of Kathy Shelton to Chief Operating Officer. Kathy joined our practice in 2011, most recently serving as the manager of our Optical Department. As our practice has grown, the need for a COO (combined with Shelton's outstanding work during her time with the practice) made her a great choice for the position.
"Kathy has shown great commitment to our organization," said Paul Levy, the Chief Executive Officer of Vistar Eye Center. "Not only has she successfully improved the structure within our Optical Department, but she's proven time and again that every decision she makes is centered on our practice's ability to provide the highest quality of patient care."
Over the last few years, Vistar Eye Center has added eye care professionals to our staff and expanded services in Greater Roanoke, Rocky Mount, and Martinsville. We additionally have plans for a new office in the New River Valley.
"Our practice continues to expand throughout the region," said Levy. "The need for critical and skilled surgical ophthalmological care is so great here and we're finding top notch surgeons are genuinely interested in coming to work with our organization. We're confident Kathy will help us manage that continued growth."
Shelton has nearly thirty years of optical experience including careers with Johnson and Johnson TSLG and other regional optical providers. In her new role as Chief Operating Officer at Vistar, she oversees all ongoing business operations within the practice. For more information about Vistar Eye Center, our locations, and vision care options at the practice, contact us today!